The Collections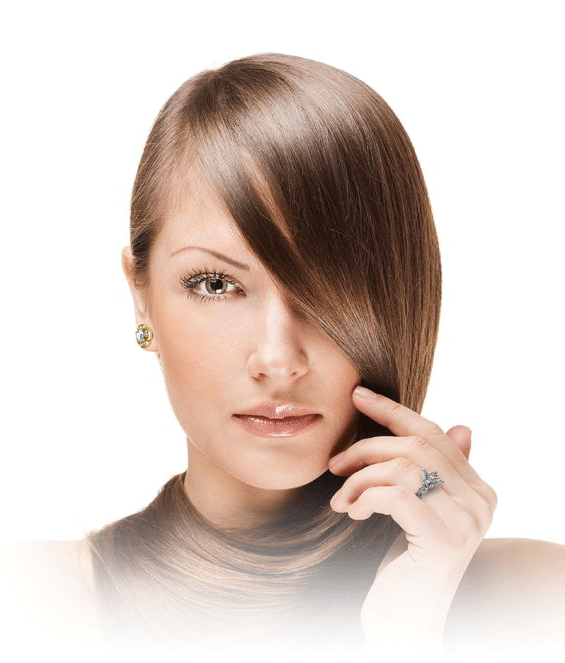 Reine Jewels offers a selection of exquisite and unique Jewelry. The Company's secure patented and unique technologies enable us to offer finely detailed luxury Jewelry to be worn with pride without fear.

Our accomplished designers strive to produce fabulous Jewelry designs, in line with the latest trends and demands.

Before joining our skilled team, our setters are trained to ensure accuracy and superiority in the manufacturing process. Embracing a variety of materials and scientific knowledge, the Reine Jewels collection utilizes our advanced Wonderclik Earrings and Invisible Setting Secure Patented Technologies.



About

Reine Jewels

Reine Jewels is one of the highest precision manufacturers of gold and silver Jewelry in the world. Our technology developed over the past 10 years is unique to our company ensuring product delivery of a standard, finish, and quality that is unmatched.